| | |
| --- | --- |
| Check out our Black Onyx Cattle! | |
We talk about our Black Onyx beef plenty here but how about the beautiful animals that make our product so special?
Black Onyx Cattle are pure 100% Angus parentage, from a pure Black Angus Sire and pure Black Angus Dam.
This means amazing eating quality, which you can read about here. It also makes for some good-looking friends on the farm. Take a look: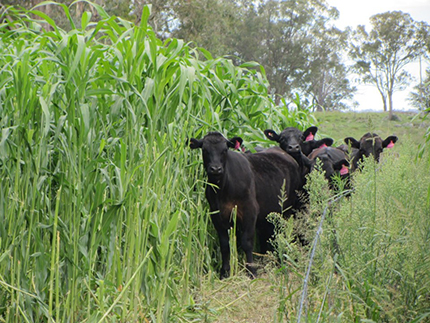 These little guys get to roam around and feed on this pristine forage sorghum as they please. Not a bad life!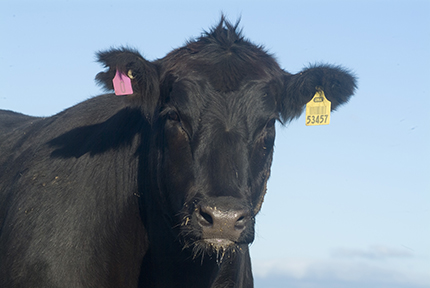 Our handsome Black Onyx Cattle, you'll have to excuse the muddy mouth!
Article written by admin